We are pleased and proud to announce that Shadows of Insurrection by Vanessa MacLaren-Wray has been selected to be part of the SFWA "Take No Prisoners" StoryBundle curated by the SFWA Independent Authors Committee!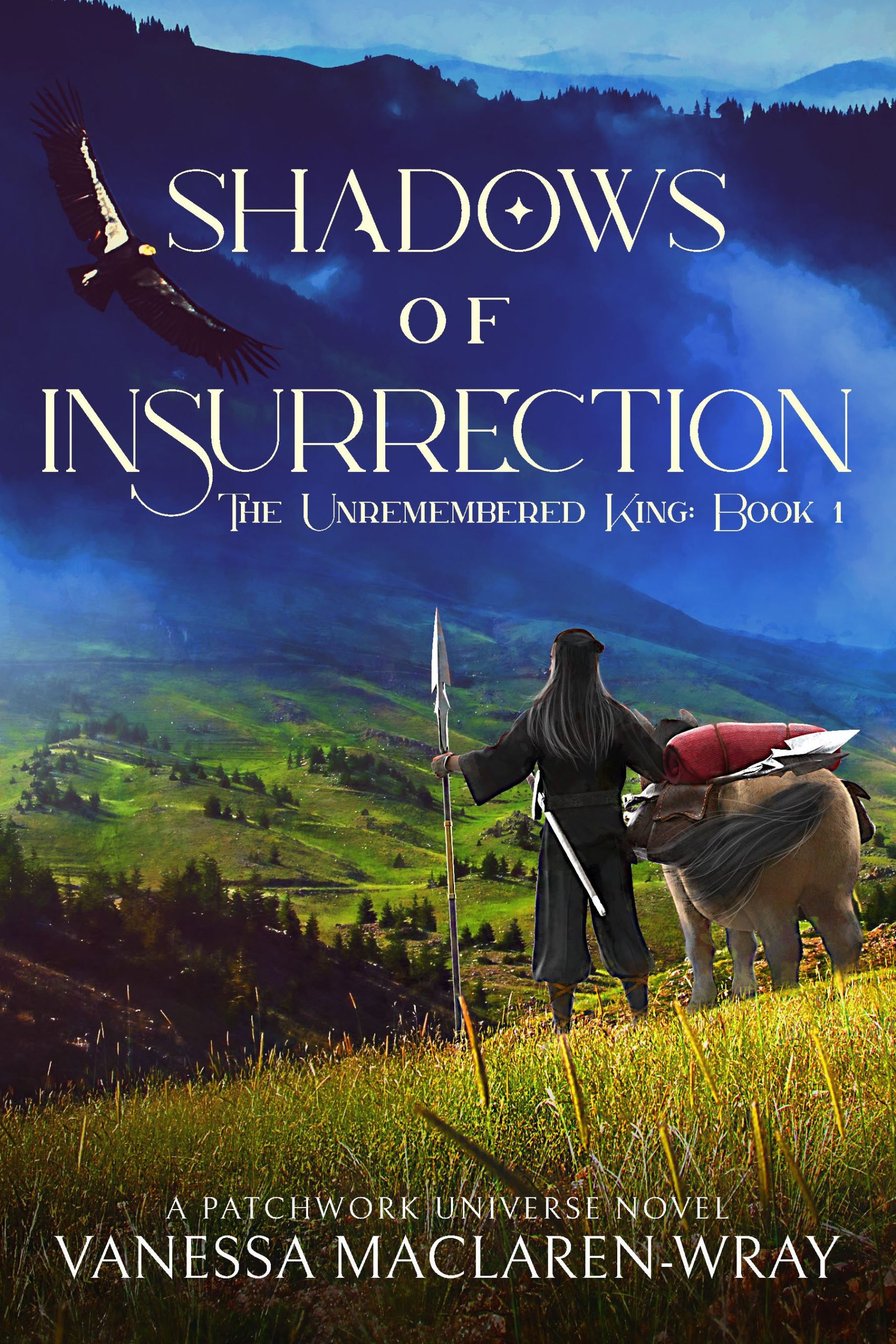 Once in a generation, the matriarchs of Jeska choose a new king to manage the government and command the Guard — protecting Jeskans from crime, invaders, and insurgency. Corren's been training for that job since he was six, but this is an unsettled time: rumors of strange incursions, grumbling discontent, and increasing brigandry.
Corren's own problems are multiplying. His father, a skeptical shaman, has gone missing, His polyamorous foster-brother keeps interfering with his personal and professional business. And the king needs him to track down the conspirators behind a simmering insurrection.
When a strange woman turns up wearing a shaman's cape, speaking a weird language, and hiding knowledge that doesn't belong in this world, all his plans will have to change.
Here is your opportunity to not only get Shadows of Insurrection and 12 other terrific stories for only $20, but also support the activities of the Science Fiction and Fantasy Writers Association (SFWA).