We are pleased and proud to announce that The Future's So Bright is part of the "2023 Explore Sci-Fi Worlds" Anthology StoryBundle!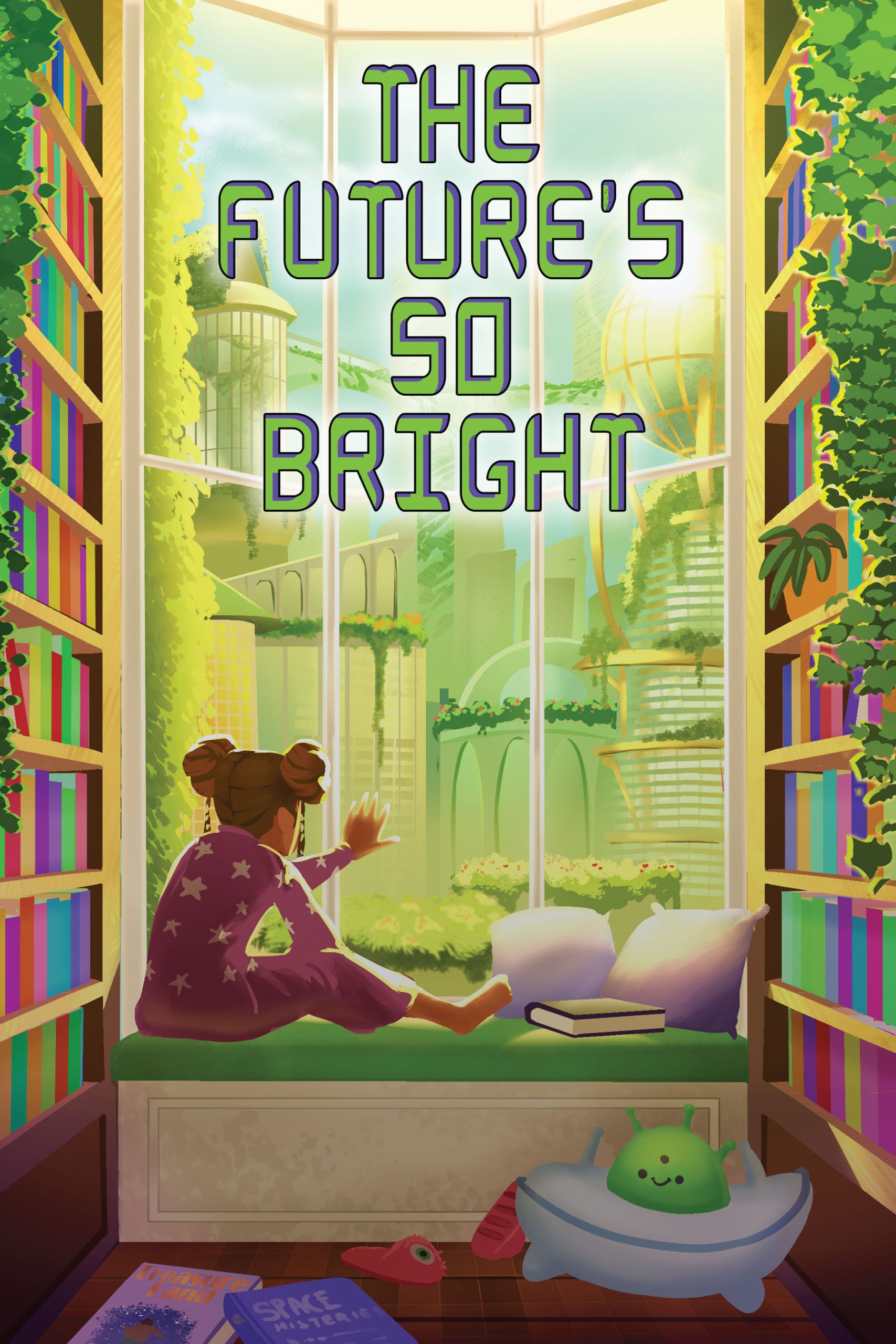 Out of the darkness of the present comes the light of the days ahead …
From all the good things provided by advanced AI to the innocence of discovering new worlds, join our authors as they present uplifting stories of science fiction and fantasy.
With stories from Kevin David Anderson, Maureen Bowden, Steven D. Brewer, Nels Challinor, Regina Clarke, Stephen C. Curro, Jetse de Vries, Nestor Delfino, Gail Ann Gibbs, Henry Herz, Gwen C. Katz, Brandon Ketchum, Julia LaFond, R. Jean Mathieu, Cynthia McDonald, Christopher Muscato, Alfred Smith, A.M. Weald, and David Wright.
This StoryBundle features a wide variety of themes – radiant futures, Frankenstein re-imaginings, space marines, powerful cyborgs and tiny aliens, climate change, augmented reality, and much more. With more than a hundred talented authors, chances are that you'll find some new writers to love.
Charity proceeds support Renegade Relief Runners' work in Ukraine — the charity helps Ukrainian families and children caught in the unprovoked war. The Renegade Foundation has stepped up operations and capacity in Ukraine and neighboring countries, and is firmly committed to support all affected communities in Ukraine and countries in the region.
Here is your opportunity to not only get The Future's So Bright and 10 other terrific anthologies for only $20, but also support the activities of the Renegade Relief Runners' work in Ukraine.