Once again, we thought we would share the statistics from our recent submissions period for the upcoming Dragon Gems (Fall 2023) anthology.
By the Numbers
| | |
| --- | --- |
| Submissions (Total): | 105 |
| Word Count (Total): | 370,900 |
| Word Count (Average): | 3,532 |
105 submissions in 30 days is about we anticipated. The significant decrease from the Summer 2023 and previous anthology submissions was likely due to limiting the genre to horror- and Halloween-themed stories.
Submissions by Date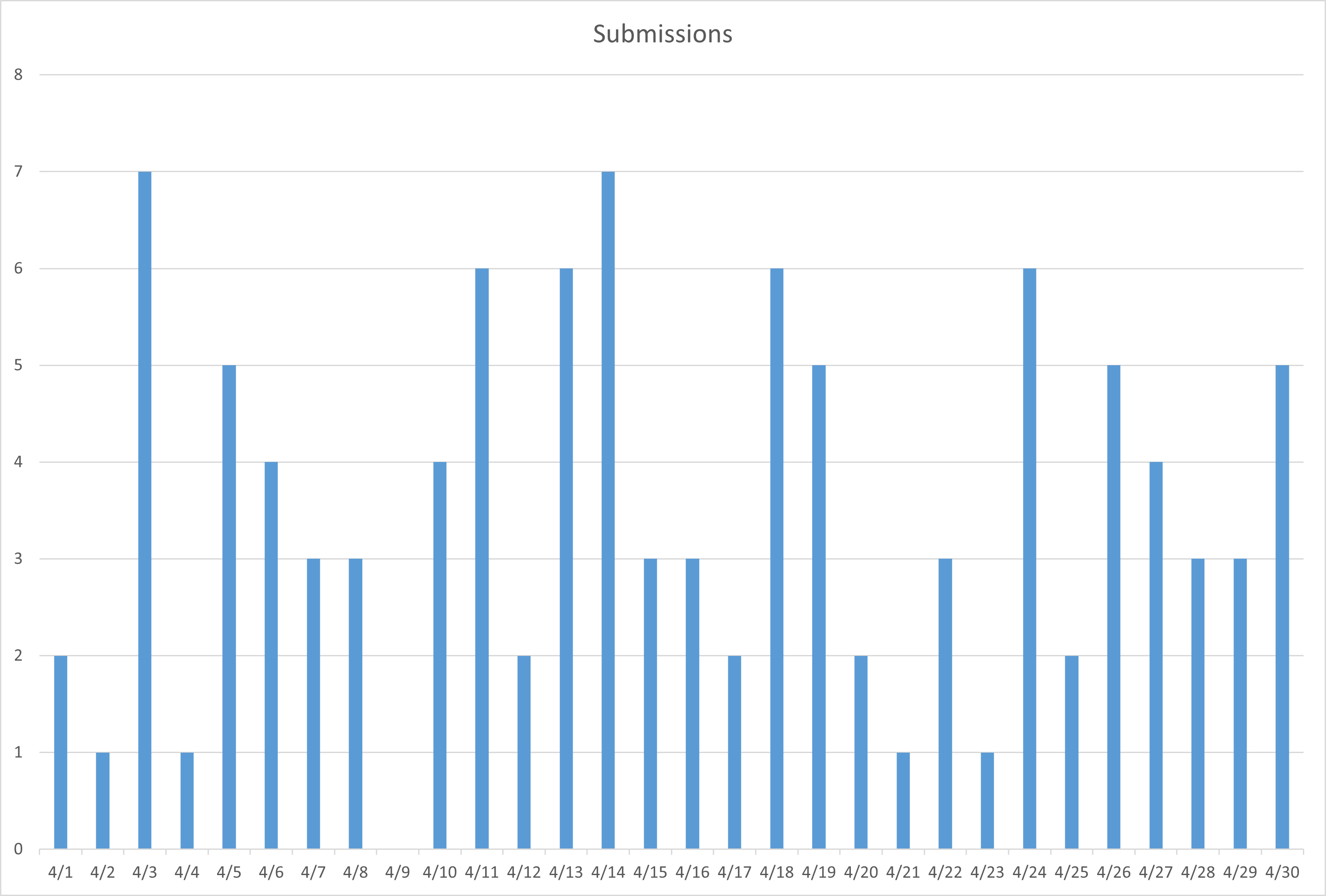 There doesn't seem to be anything special about the dates on which there was a spike in the number of submissions, except for 04/03, which was the day that the official announcement was posted. (We assume that there were no submissions on 04/09 because it was Easter Sunday in the U.S.)
Original Stories vs. Reprints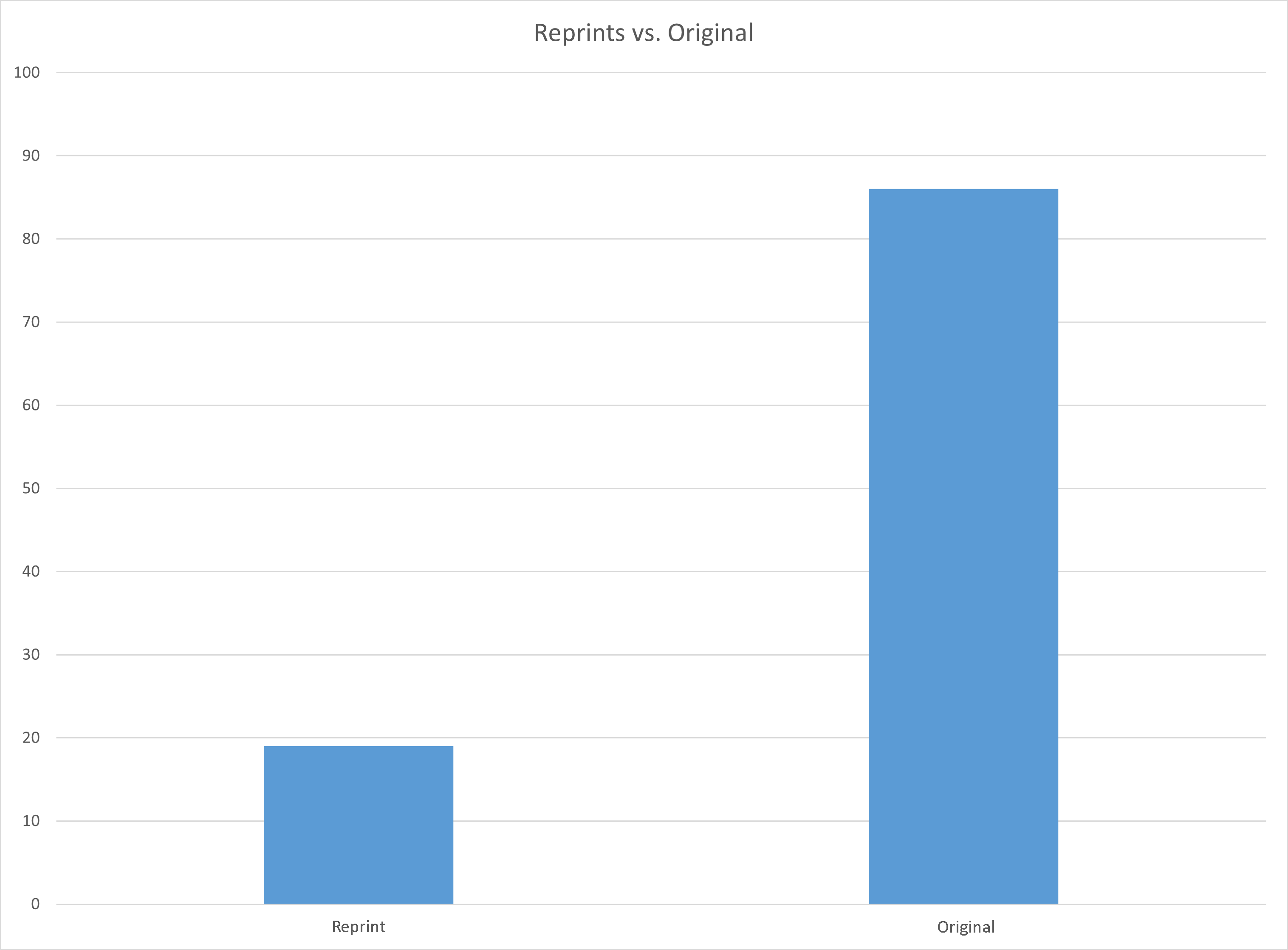 The percentage of reprints vs. original stories remained consistent with Summer 2023 at about 18%. We like this a lot, as we love to give new authors as chance at their first publication.
Required Information
(Or, as I like to call it, "Let's see who can follow instructions!")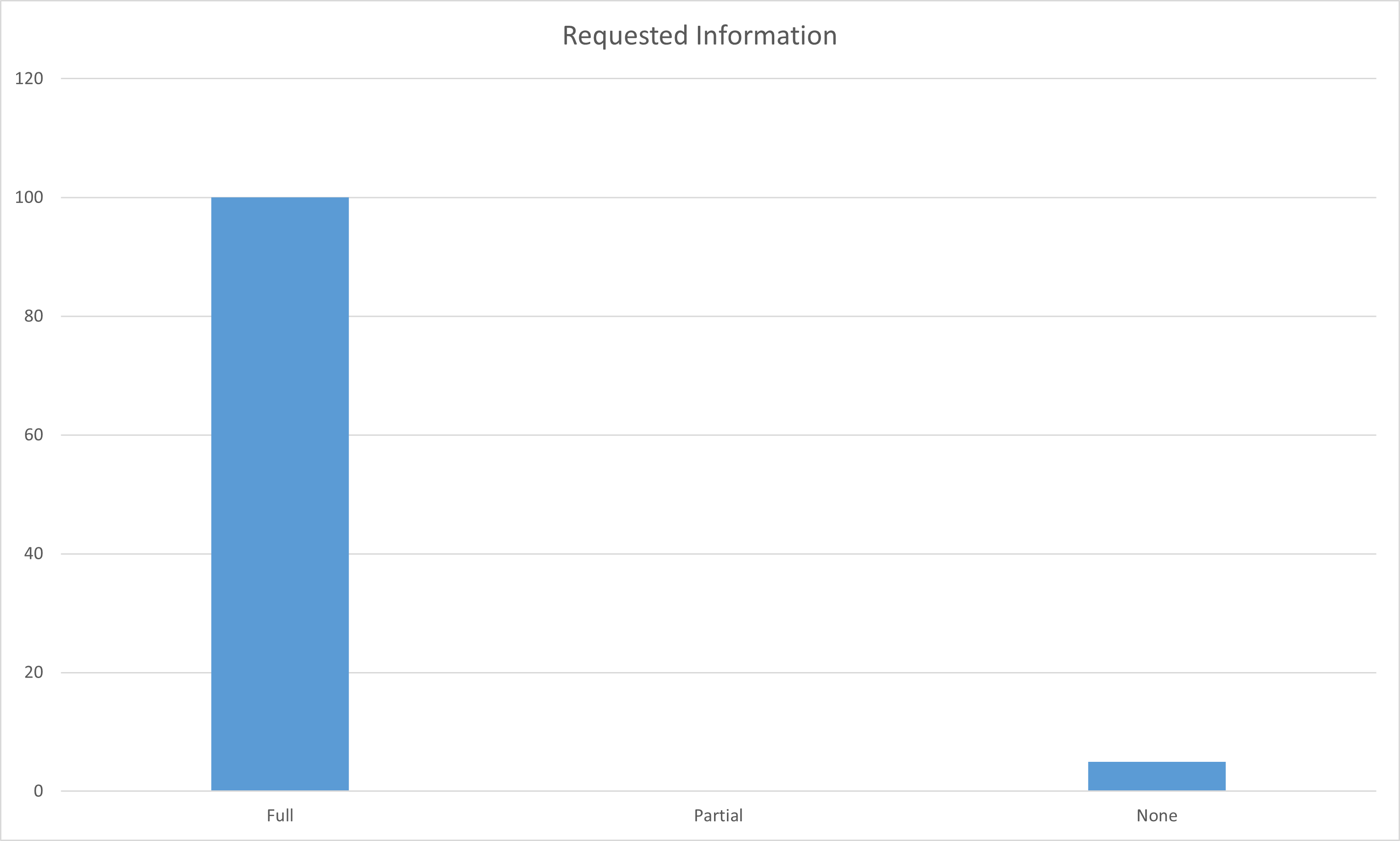 For the Dragon Gems (Fall 2023) submissions, we gave our new submissions form a test drive, to make it easier for writers to submit all of the the required information, and easier for us to collect and process it. Only 5 authors tried to submit their stories by email instead and, surprisingly, only 2 of those followed through by resubmitting it using the form. (We are also extremely pleased to report that we received only one report of any issues using the form.)