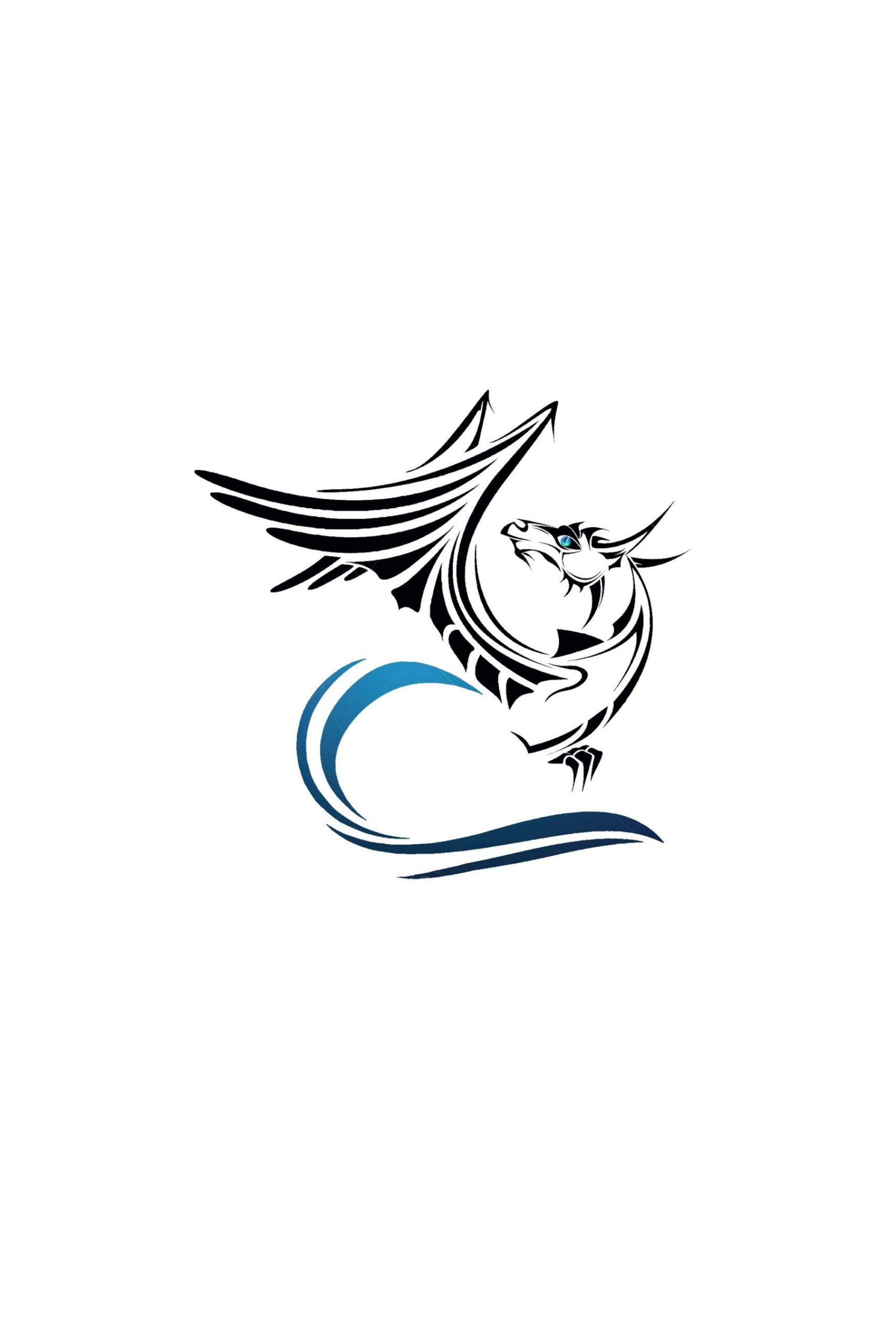 The Gauntlet Runner
Aik's never felt special. Loyal to a fault, his sole goal in life is to become a member of the Gullton guard … until he discovered a strange gauntlet that changed everything.
After blacking out and waking up with blood on his hands, he's on the run with the Temple initiate Desla and his best friend Raven's familiar Spin. And something is leading him on.
After Raven finally gives his heart to Aik and then is taken by the verent, he learns about his own destiny — as a verent rider.
Silya, the new Hencha Queen coming into her own power, returns to Gullton to prepare the Hencha Temple and the city for an imminent new threat.
And, in the north, the Seed Mother plans to make Tharassas her own.