Meet authors Morgan Chalut and Vanessa MacLaren-Wray at Strong Women, Strange Worlds Special Birthday Event on March 16, 2023 at 3:00pm PST / 6:00pm EST.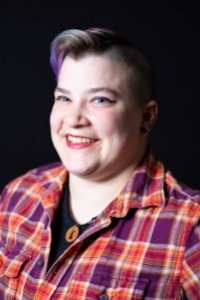 Morgan Chalut
Morgan Chalut is the author of "The Unwoven Tapestry" trilogy: Seeker, Hunter, and Magus.
Morgan has been writing since she learned that anyone was allowed to do that; it wasn't illegal or anything!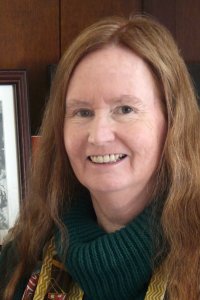 Vanessa MacLaren-Wray
Vanessa MacLaren-Wray is the author of All That Was Asked, Parrish Blue, and, from the "Truck Stop at the Center of the Galaxy", Coke Machine and The Smugglers.
Vanessa writes stories and poems, makes robots and photographs, and works towards a more climate-safe energy paradigm.