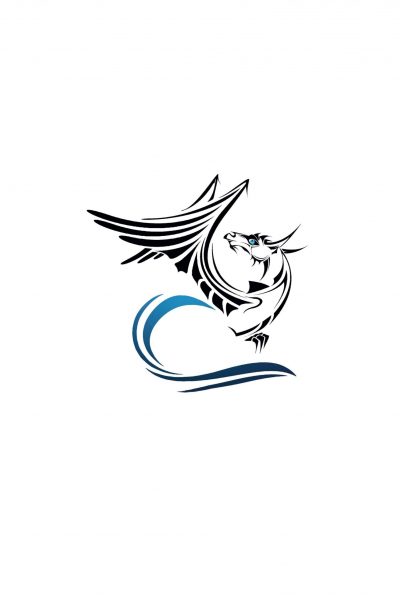 Hunter
When you Hunt for answers, be prepared for more questions.
With Ruben missing and no sign of their enemy, Donovan races to uncover the mysteries of blood magic and train a new generation in New Seeking. Away from the familiar halls of the Order, he trains with Annette to develop the skills to lie and secret his true self amongst the nobility and whatever spies may skulk in their midst.
Donovan encounters changed relationships, rediscovered and more complex than he ever wished, and he longs for Whitman's good humor, which is in short supply.
Whitman himself struggles to unearth and connect his own threads of insight through heartbreak and daunting challenges as he digs through layers and centuries of deception and historical indoctrination.
Throughout all, Ruben drowns in fear and danger, managing breaths of revelation and enlightenment that threaten to unravel everything he once understood to be true. He is determined to be of use to his friends when they come for him before his resolve trickles away, taught and taunted by the Smiling Man whose knowledge appears to stretch for generations.
Book Details
| | |
| --- | --- |
| Availability | |
| Available Editions | |