Meet our authors at Arisia 2023 on January 13, 2023 through January 16, 2023 at a variety of panels and in the Dealers Room at the Water Dragon Publishing tables.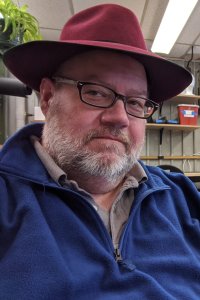 Steven D. Brewer is the author of the "Revin's Heart" series and, from the "Truck Stop at the Center of the Galaxy", Better Angels.
Steven currently teaches scientific writing at the University of Massachusetts Amherst.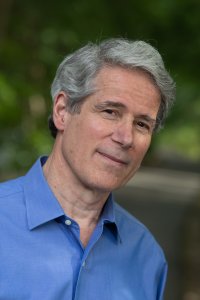 Greg Stone is the author of Dangerous Inspiration (available January 17, 2023 from Paper Angel Press).
Greg is also the author of two business books on inspired management.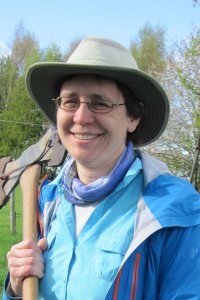 Elaine Isaak is the author of the soon-to-be-released A Wreck of Dragons (available February 2023).
Elaine writes adventure novels inspired by research subjects like medieval surgery, ancient clockworks, and Byzantine mechanical wonders.
Watch our website and social media accounts for the times of our authors' appearances and for special deals on our books all weekend!