Meet our authors at Rhode Island ComicCon 2022 on November 4, 2022 through November 6, 2022 in the Dealers Room at the Water Dragon Publishing table (Table 1638) in the Upper Concourse of the Amica Pavillion.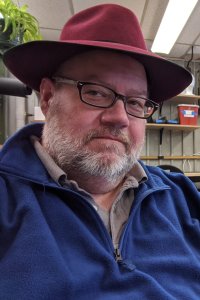 Steven D. Brewer
Steven D. Brewer is the author of the "Revin's Heart" series and, from the "Truck Stop at the Center of the Galaxy", Better Angels.
Steven currently teaches scientific writing at the University of Massachusetts Amherst.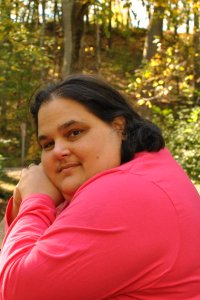 L.A. Jacob
L. A. Jacob has been writing since she could hold a pencil and draw a straight line. She is the author of the "Grimaulkin", "War Mage", and "The Storyteller's Tarot" series.
She is also the author of Carnival Farm and Real Magic for Writers.
Watch our website and social media accounts for the times of our authors' appearances and for special deals on our books all weekend!