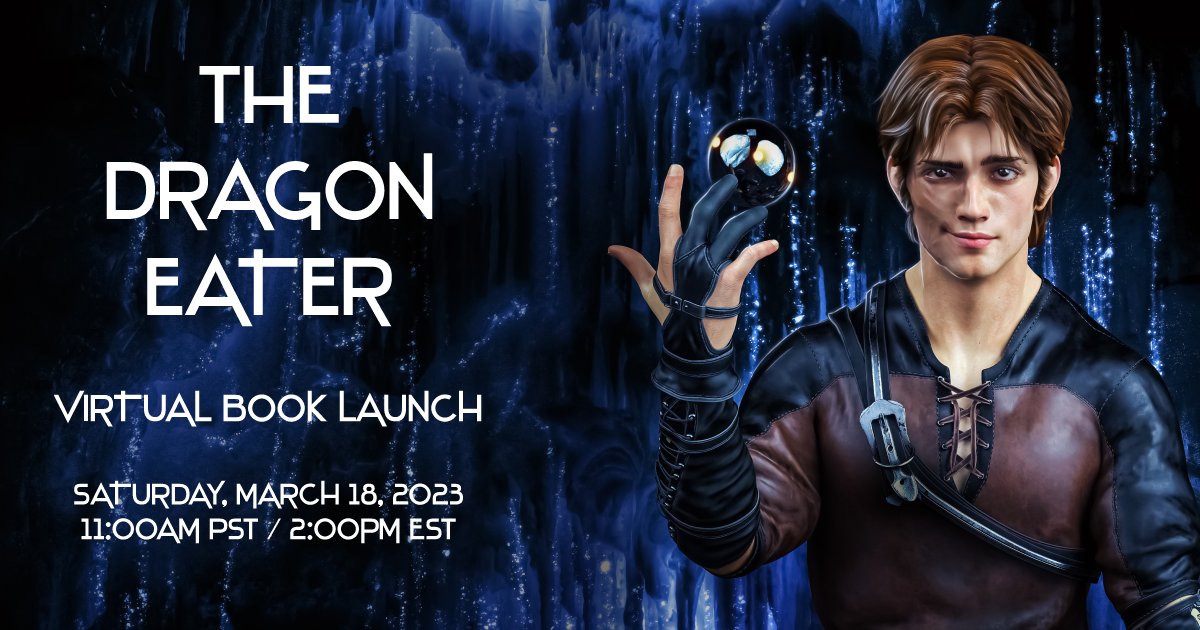 Raven's a thief who just swallowed a dragon.
A small one, sure, but now his arms are growing scales, the local wildlife is acting up, and his snarky AI familiar is no help whatsoever.
Raven's best friend Aik is a guardsman carrying a torch for the thief. A pickpocket and a guard? Never going to happen. And Aik's ex-fiancé Silya, an initiate priestess in the midst of a magical crisis, hates Raven with the heat of a thousand suns.
This unlikely team must work together to face strange beasts, alien artifacts, and a world-altering threat. If they don't figure out what to do soon, it might just be the end of everything.
Things are about to get messy.
Join us for readings and live Q & A with J. Scott Coatsworth, author of The Dragon Eater!
Date:
Saturday, March 18, 2023
Time:
11:00AM Pacific Time / 2:00PM Eastern Time
Note: This event will be recorded for possible later use. By attending, you agree that your participation may be used for promotional or other purposes without compensation.
Thank you for joining us to celebrate the publication of The Dragon Eater by J. Scott Coatsworth! Please check out our YouTube channel for recordings from this event within the next few days.