Hunter
Is the challenge to blame for its revelation?
With Ruben still missing and no sign of their enemy's force, Donovan races to uncover the mysteries of blood magic while training the next generation in New Seeking. Away from the familiar halls of the Order, he learns from Annette to develop the skills to lie and secret his true self amongst the nobility and whatever spies may skulk in their midst.
Donovan encounters changed relationships, rediscovered and more complex than he ever wished, and he longs for Whitman's good humor, which is in short supply.
Whitman himself struggles to unearth and connect his own threads of insight through heartbreak and daunting challenge as he digs through layers and centuries of deception, historical propaganda, and indoctrination.
Throughout all, Ruben drowns in fear and danger, managing breaths of revelation and enlightenment that threaten to unravel everything he once understood to be true. Taught and taunted by the Smiling Man, whose knowledge appears to stretch for generations, he is determined to be of use to his friends when they come for him. Will they make it before his resolve trickles away?
Trade Paperback Editions
Hardcover Editions
Digital Editions
Download a Sample
Installation instructions are available for MOBI and EPUB formats.
Other Books Available In This Series
Also Available in This Series
Calls for Submissions
We have open calls for submissions for two new anthologies planned for publication this year.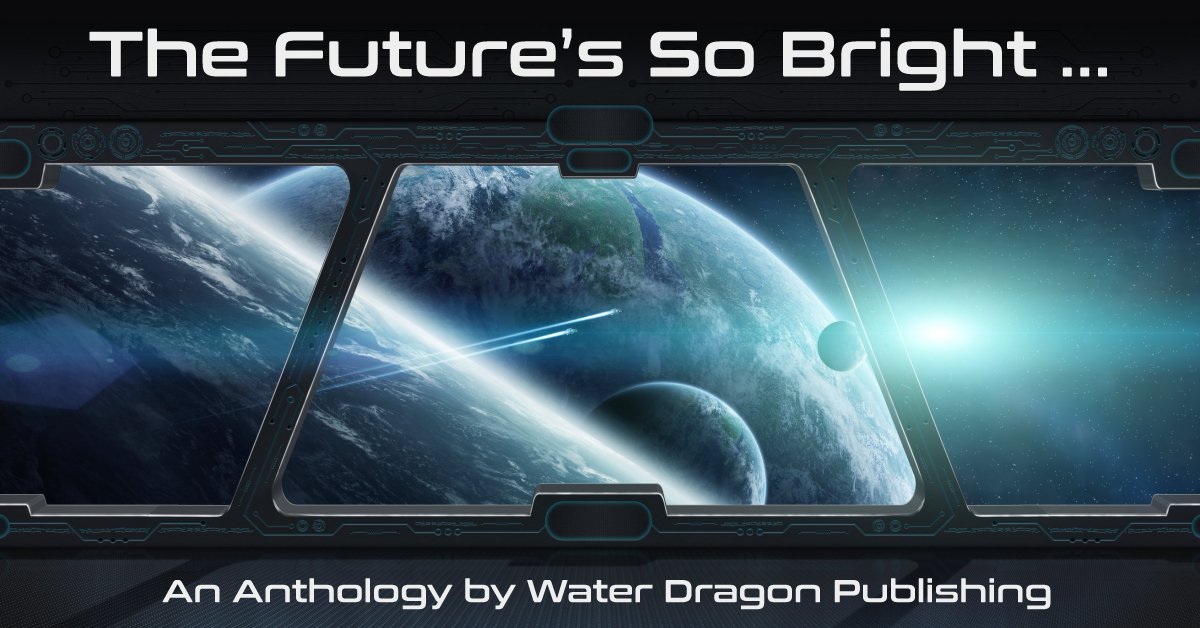 The Future's So Bright …
If you could catch a glimpse of the future, what would you hope to see? An environmentally-friendly paradise? High-tech advancements? Newly-evolved species of wildlife?
For this collection, we want positive visions of the future. Show us terraces covered in gardens and solar panels, sprawling colonies under glass on Mars, and the explorers of tomorrow. Tell us what you think cities will look like in the year 2300, what it would be like to take a cruise on a spaceship, or what new organisms might evolve in the Amazon rain forest.
Science fiction, fantasy, humor, and weird fiction are all welcome.
For more information and submission requirements, see Call for Submissions: The Future's So Bright ….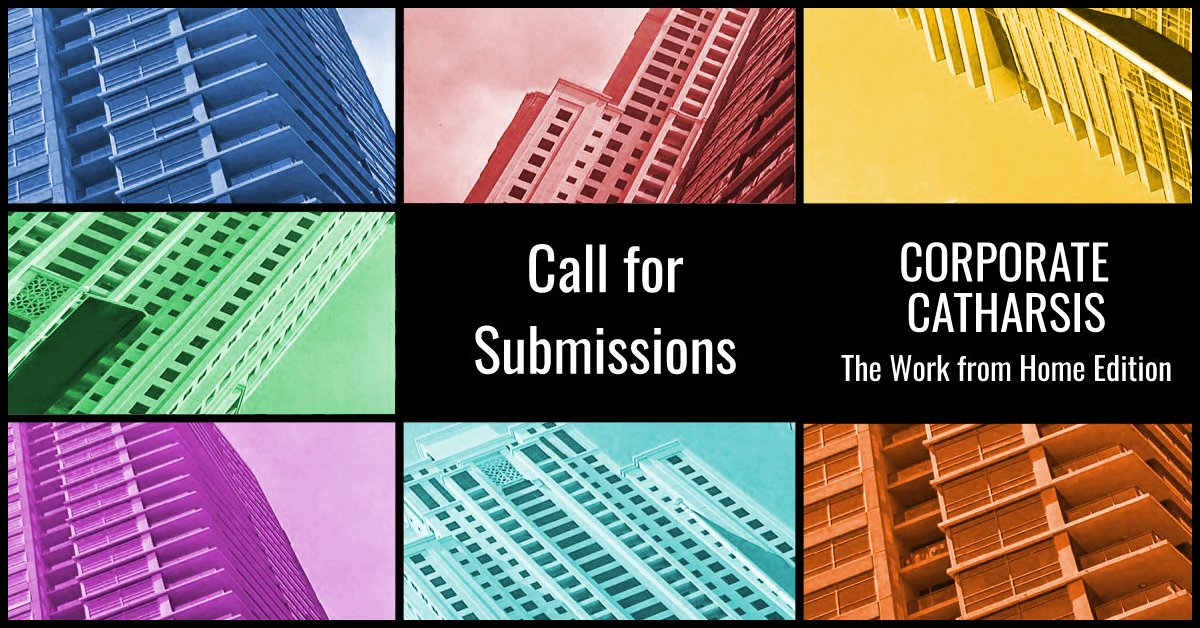 Corporate Catharsis:

The Work From Home Edition
The pandemic came and the world changed. Lives have changed; work has changed. The boundaries between reality and fantasy have become as blurred as those between life and work.
Corporate Catharsis: The Work From Home Edition gives you the opportunity to explore the impact of the COVID pandemic on your personal and professional life through your speculative fiction.
We're certain that you can, far too easily, find inspiration from your real or virtual workplace. Magic, mayhem, revenge — and, yes, perhaps even redemption — can all be found there.
For more information and submission requirements, see Call for Submissions: Corporate Catharsis: The Work From Home Edition