We are excited to announce that the young adult fantasy Sky Chase by Lauren Massuda won a Firebird Book Award in the Young Adult (YA) category.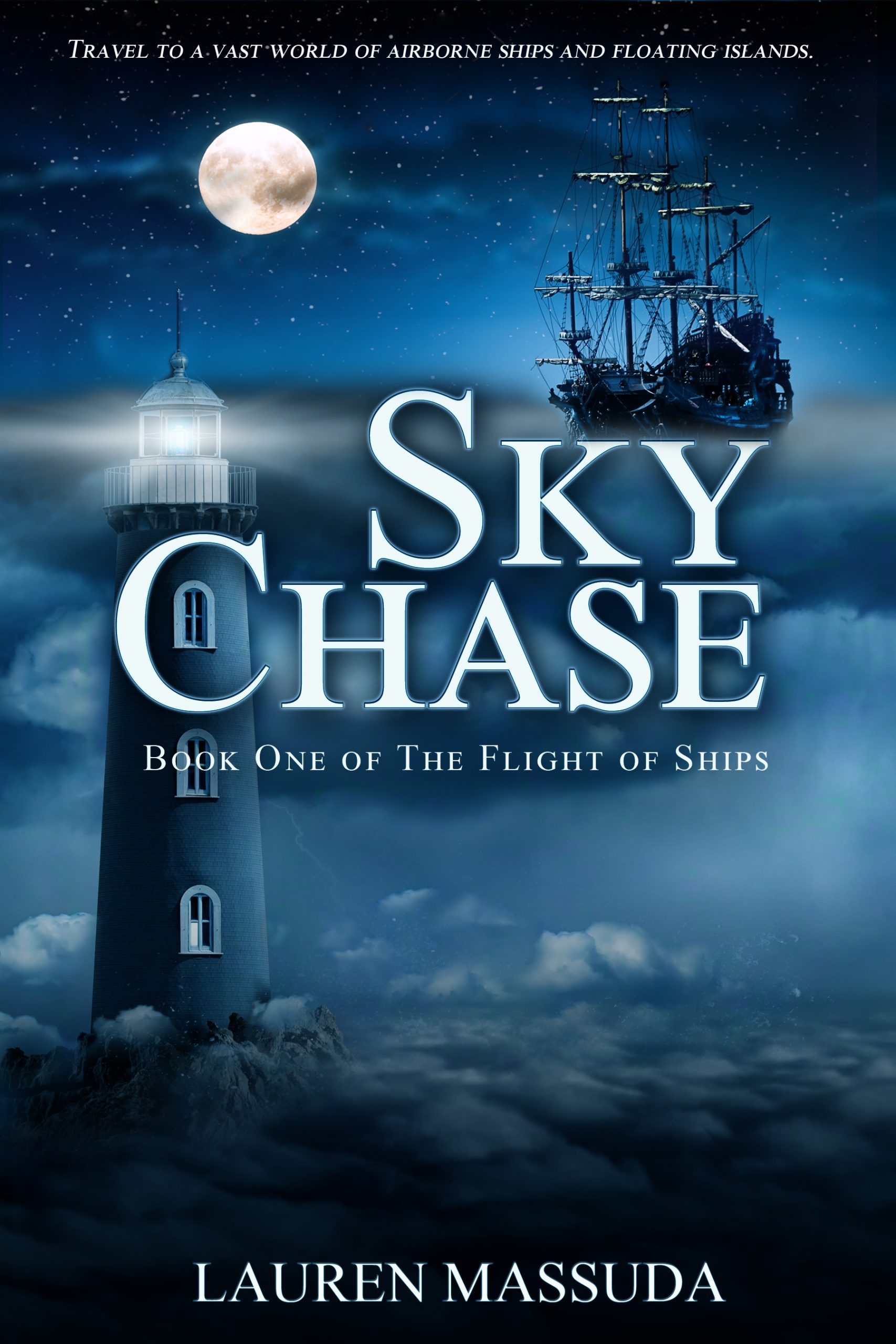 Travel to a vast world of airborne ships and floating islands.
The crew of The Raging Storm, led by 16-year-old Captain Cordelia, protects the floating Caelum Islands from strange creatures and criminals.
When Cordelia is poisoned, she must find the cure before time runs out. Her only hope is to join an alliance with a mysterious doctor — one who has carried a grudge against her father for years.
Not only will Cordelia have to race against time, but she will have to face the demons that keep invading her mind.
Sky Chase is available in hardcover, trade paperback, and digital editions from your favorite online booksellers.